Reach Out to Us to Get a Virtual UAE Number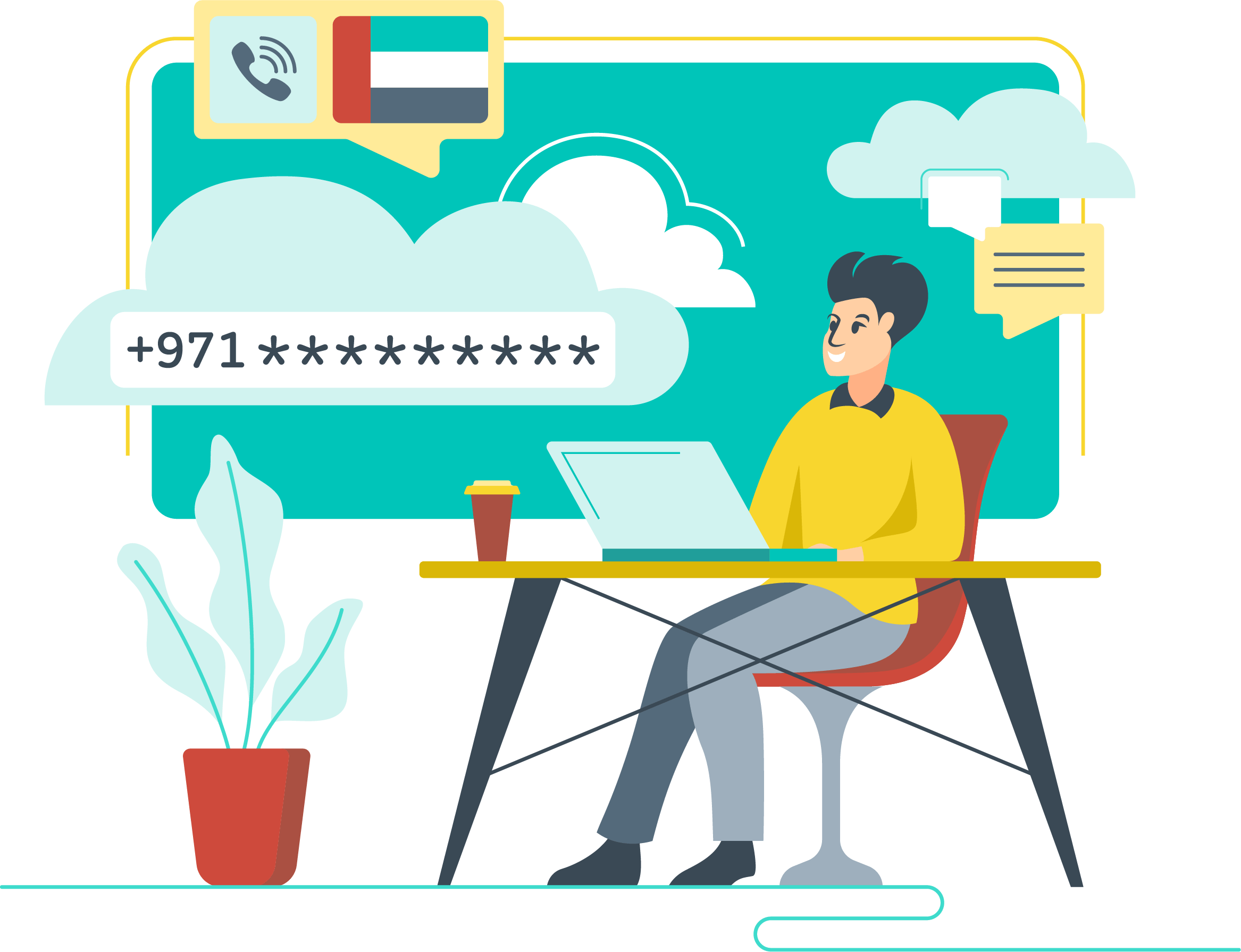 VoIP numbers have become quite a craze nowadays, and it is not hard to understand why that is the case, especially when it comes to businesses. There was a time when a business had to have a ton of customer support numbers with their specific functions assigned to the operators.
Well, that is not the case anymore as now businesses can make use of a single helpline number shared between the operators. This is done through VoIP protocols, where a unique number is assigned and used by a business and its operators. The beauty of this Virtual number is that it is not restricted to one person or even to one device. Multiple operators can simultaneously use this number from multiple devices, which does not even have to be a cellphone. Virtual UAE numbers are a perfect solution for businesses with remote teams based outside of the UAE but are working with clients in the country.
Get A Virtual Number in UAE
Sound hugely beneficial solutions for businesses. Well, it certainly is. It allows the businesses to streamline their operations easily, but also to scale up and down their business operation per their requirement, without needing to invest in the hardware. Furthermore, using this software allows businesses to eliminate the risk of a missed call as the call will be immediately redirected to an operator who is free at that moment. So, if you are a business owner looking to improve your call center infrastructure without much investment, you should immediately get Virtual UAE numbers. And for that requirement, you simply could not find a better companion for your needs than Ringstar.
Ringstar is the default destination for folks looking to get their hands on cloud call center solutions, including Virtual UAE numbers, and that too at reasonable prices. So, what are you waiting for? Reach out to Ringstar today with your inquiry!
Get started